"In Malaysia if you leadership mean you have a power control." you know why i write this, u know why ? because u r the best but.....what if i told you, i let you win.
To be honest, mozilla community in my country are very disappointed. After their want me to be Reps, i start have problem with them, they don't teach, their want i make, when i make, they not support from community and they say this event not from Mozilla Community, - say "[Hamba Allah]". Ok i don't make event. i don't know how to explain, but now [Hamba Allah] not community manager, he change his friend "[Hamba Allah]", when he start to handle community for this year, we as reps not hear any event or something. when i ask him for make some event, he just reply ok thanks....when i post something at group facebook ..he don't care my post..i remember from kedah come to KL to help other to support event...
THEY
don't care my work..i come to help, but they forget who me....
I don't know what problem in Mozilla Malaysia Community. i try make something but not support from community, when you as a reps you must make something, when i make something for community their not support me. they say "This event not from Mozilla Malaysia Community".
this article i make for mozilla malaysia
http://www.justryuz.me/2014/10/artistry-unleashed-tedxweldquay2014.html <-- not special things
but not publish in mozilla.my <--
onhold why?
No one teach me to write a good article, they just share link, follow this, but their don't teach
they just can talk but can't help community member.
so sad....
i don't have access to upload event image, i ask but their say "tak kan xde kot", then i ask for someone girl to upload event image.(i know she have access) ...tada...then someone know it,
ok nvm, don't ask me...to talk about this stupid.
before this i have access in mozilla malaysia social media mean twitter, facebook(page & group), but now i don't have any access for support my community.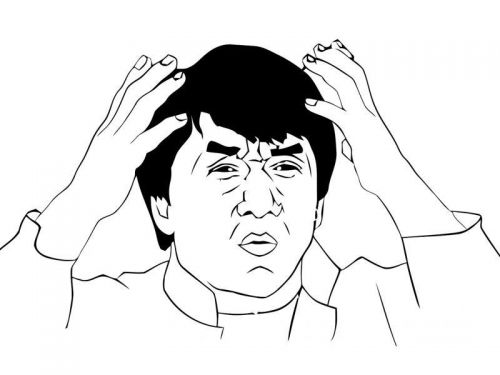 i learn something new from Mozilla official, but i don't learn something new from community.
because we have politic
SAMPAH
in community.
start from now i decide to walk alone, not from community or country.....and
mozmy community
Arif Fahmi Fisal
Mozilla Malaysia Representative
http://www.justryuz.me