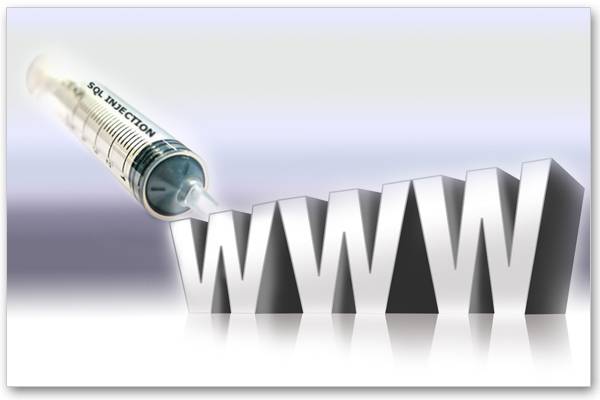 Assalamuilaikum semua...salam sejahtera dan Selamat Hari Raya Aidil Adha..pada semua muslimin & muslimat ...
pagi ini Ryuz ingin menulis entri berkenaan laman Universiti of Washington yang mudah diterokai oleh seorang newbie macam Ryuz nie :) ..hehehe saja Ryuz bosan & rindu kat Misa Amane yang jauh nun disana :P
Ok teknik yang Ryuz gunakan adalah mudah yang & telah pun Ryuz jalankan pada laman Universiti of Washington mengunakan Havij SQL iNjection Tool. Lihat Screen-shot yang Ryuz lampirkan di bawah
Setelah itu kita mesti ada bug/Vuln laman tersebut
Contoh pada laman Universiti of Washington
wo.0t?? Target Vulnerable :D,Current DB:
limitedsubmission.
Nampaknya target kita memang Vuln :D
hurmm ... untuk melihat apa yang ada dalam DB laman ini Klik Table> Get Table .
Contoh table yang Ryuz dah terokai
Klik SINI : http://pastehtml.com/view/bd0kpa83u.html
Ok hope korang Enjoy mengunakan Havij :)
p/s: Ryuz telah pun dapat detail user/admin kekekeke...
Detail user/admin
host: washington.edu
login: root
hash: *5131AA9105DF140BDBB40A112188C23B35C639F5
WP: admin
hash: $P$BCL7jmzj0nFwHYR0Z/tSk5ZtMMuS/2/